Learn how EDP Dental Plan can help you save today
Pay less for quality dental care from dentists you can trust.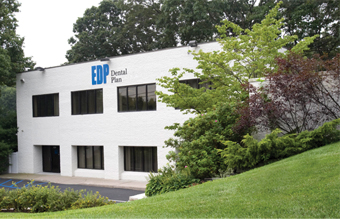 EDP Dental Plan was founded on one simple philosophy: everyone should have access to quality dental care at affordable rates. For more than 10 years, we've been putting that philosophy to the test by providing thousands of members with quality discount dental care every day. The result: EDP is the dental plan of choice for Long Island and across New York (NY) State.

EDP Dental Plan's low-cost annual membership easily pays for itself, often on the very first appointment, and allows individuals, couples, and families to enjoy discounts for virtually any procedures they require, with no limit to the number of yearly visits they can make. Members save up to 70% off regular fees.

With EDP Dental Plan, our customers save time and aggravation as well as money compared to most dental insurance. There are no deductibles to pay. No claim forms to fill out. And just as important, you won't find any age restrictions or waiting periods to receiving the quality dental care you deserve.

Another reason for selecting EDP Dental Plan is the ability to choose your dentist from one of New York's (NY) largest network of professionals. We work with thousands of screened and qualified dentists to assure quality of care. In fact, many of our patients have discovered upon joining our plan that their current dentist already participates with EDP Dental Plan.

Quality. Simplicity. Affordability. Only one discount dental plan offers all this. Make EDP Dental Plan your choice today and start saving immediately.